Educational ePublishing Services & Technologies
We help Publishers & EdTech companies
in digital transformation
We help publishers in digital

transformation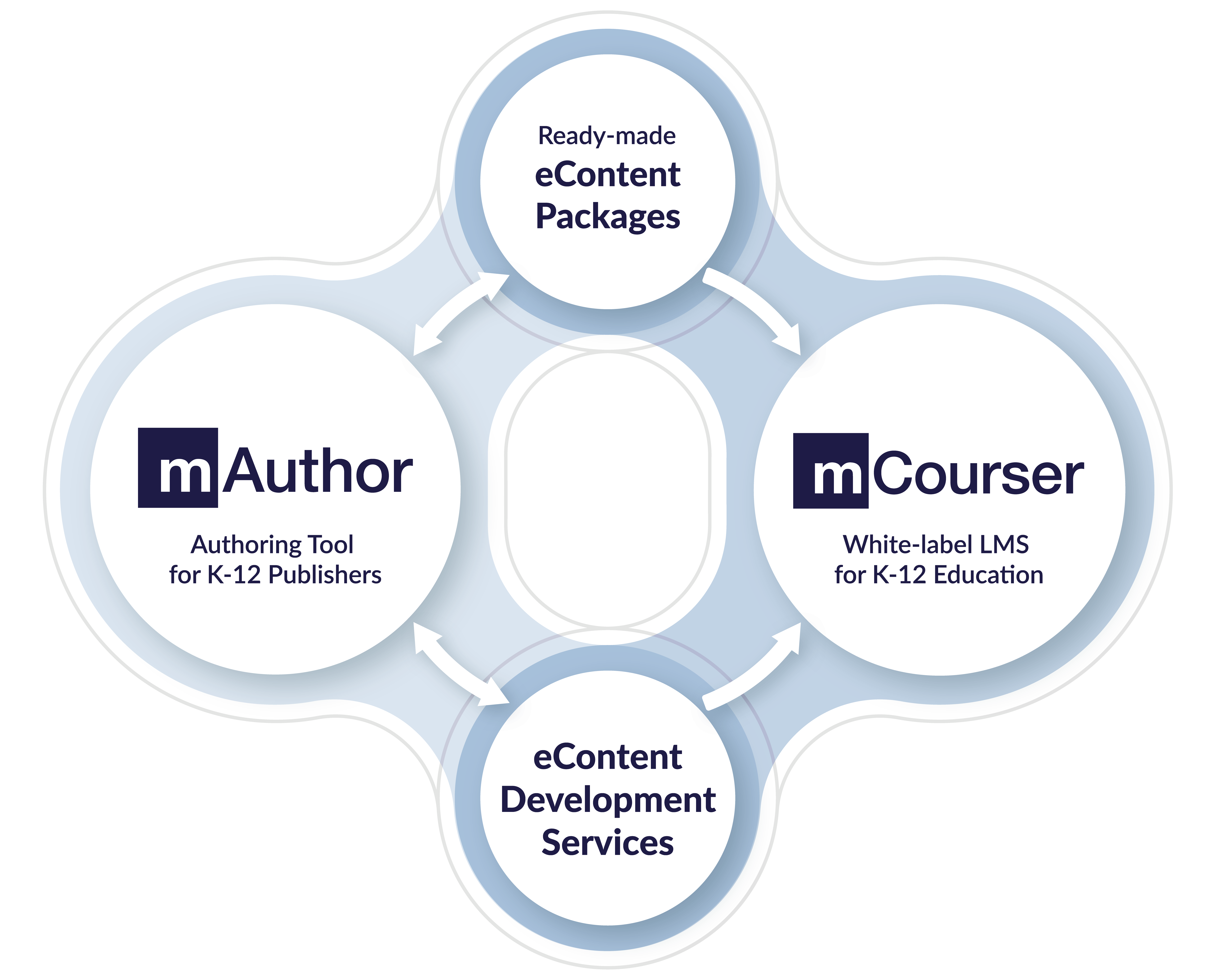 We have over 20 years of experience in providing advanced solutions
for educational publishers all over the world.
Visit our stand to discover your new digital possibilities! Try our platforms and tools to create modern, technology-driven education.
Meet us in Amsterdam and begin your digital journey!
Our Sales Team will be happy to answer all your questions, discuss ideas and offer solutions tailored to your exact publishing needs:
*EDUtech Europe is an EdTech conference gathering leading minds in education from across Europe who will be presenting stories, showcasing innovation and inspiring educators across the region. Additionally, the very best EdTech solution providers will demonstrate the latest technology innovations that are changing the way education is delivered.