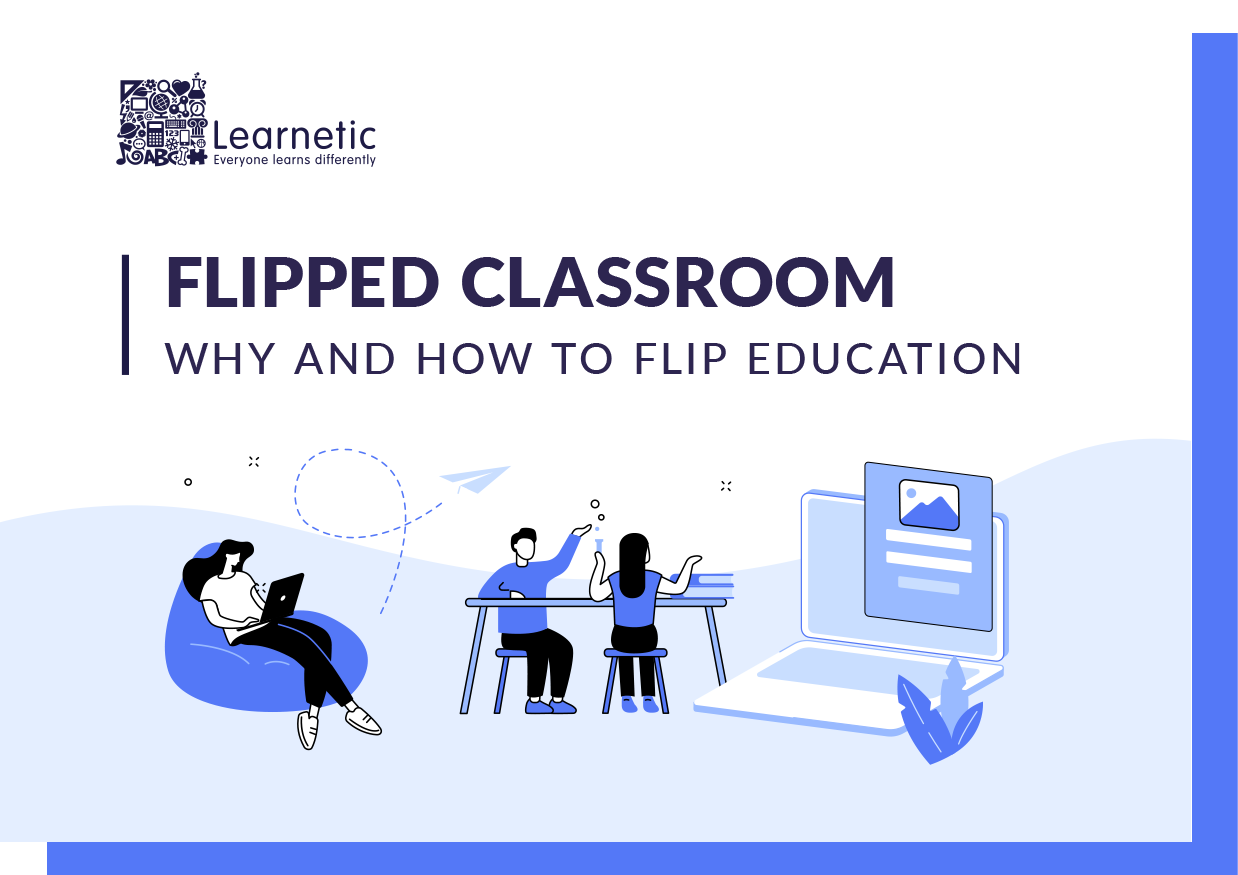 WHY AND HOW TO FLIP EDUCATION
Educational technology increases its impact on school reality. The desire to convert this trend into tangible benefits leads to many experiments and innovations in education. One of them is the flipped classroom – a globally recognized type of blended learning.
In this method, students learn a new topic at home from materials shared by the teacher, who can later devote the class time for discussions and solving tasks that were previously homework. Creating, sharing, and using the learning materials became simple and convenient with new technologies, such as the internet, e-learning platforms, and mobile devices.
DOWNLOAD YOUR FREE WHITE PAPER