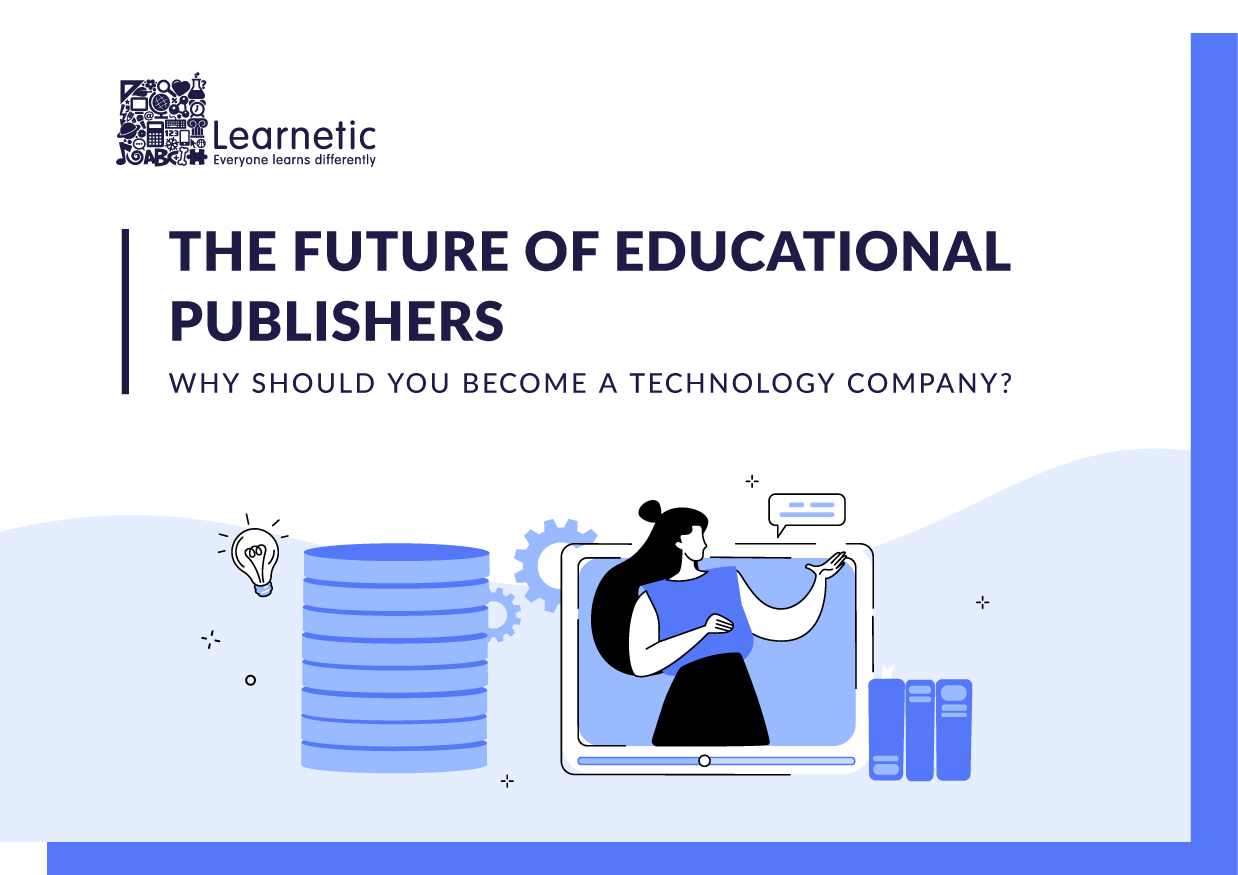 THE FUTURE OF EDUCATIONAL PUBLISHERS
WHY SHOULD YOU BECOME A TECHNOLOGY COMPANY?
The demand for digital learning quickly grows in the educational environment. As a result, it's best for the publishers to change the attitude towards digital solutions from "nice-to-have" additions to the core paper offering to a significant (and often strategic) part of their business. The educational publishing market is shifting into a hybrid model, connecting the advantages of traditional and modern methods. It means that while hard copies remain relevant, the world of education is eagerly adapting to the dynamic technological advancement.
DOWNLOAD YOUR FREE WHITE PAPER