WELCOME TO
DIGITAL TRANSFORMATION
OF K-12 EDUCATIONAL PUBLISHING:
STRATEGIES FOR A POWERFUL IMPACT

Find your way to success in the dynamically changing world of education.
Download the ebook and find out practical information on the most pressing market needs, useful analyzes, and comparisons of popular solutions.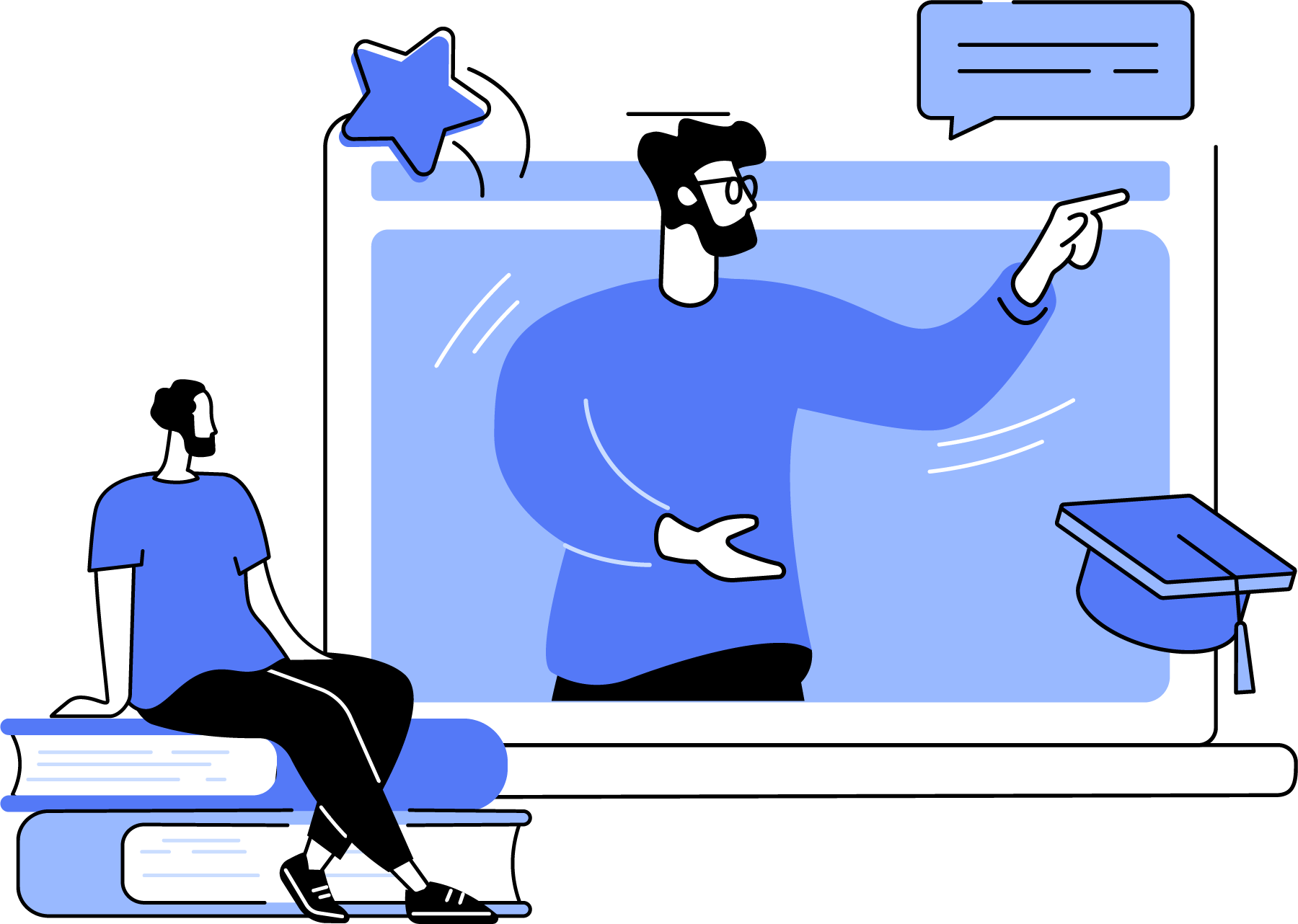 This guide is divided into two parts - Strategy and Impact.
The Future of Educational Publishers
Why should you become a technology company?

From Print to Digital
Steps to Truly Interactive Education

Before you decide
Your checklist of must-have authoring tool features

How do K-12 publishers leverage Big Data
to boost their business?
Adaptive Learning


The next generation of educational eContent

Bring Your Own Device


How you can profit from the BYOD trend

Flipped Classroom


Why and How to Flip Education